Our Services
With over 60 years of caring, an unmatched reputation and incomparable services, we at Van Dyk Health Care pride ourselves on excellence. We strive to go above and beyond to make sure that you get exactly what you need. As part of our At Home services, our licensed staff will aid you in various activities from guided walks to shopping and religious services, so you can continue to enjoy life at your own pace. A shuttle service can even be provided for theater and city visits. Our At Home services are great for individuals who wish to live on their own but require help with some day-to-day tasks.
Personalized Care
We will create a personalized plan of care, created specifically for you and your family.  Our home health aides will work under the supervision our registered professional nurses, including our Director of Nursing, to follow your personalized plan.
Weekly services may include assistance with walks, outings, errands, grocery shopping, meal preparation, medical appointments, and light housework.
Our caregivers provide the gentle touch and personal reassurance, especially when family members are unable to be there.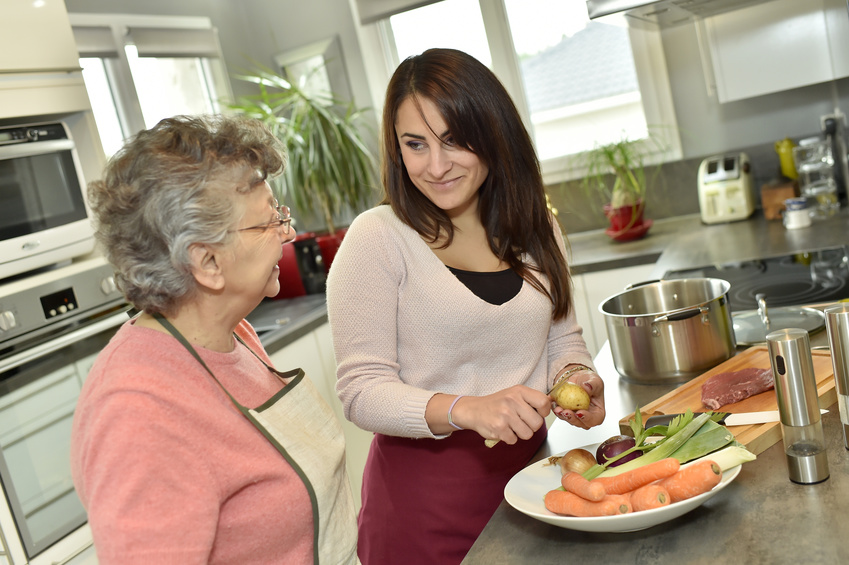 Transitional Care
We are always prepared to support any transitions affecting you and your loved ones – whether it's a change in care, living environment or lifestyle. Our experienced and qualified caregivers are available to relieve the stress of handling these transitions on your own. We will act as your advocate and steady guide to alleviate any crisis and find the right solutions to keep our loved ones at home longer.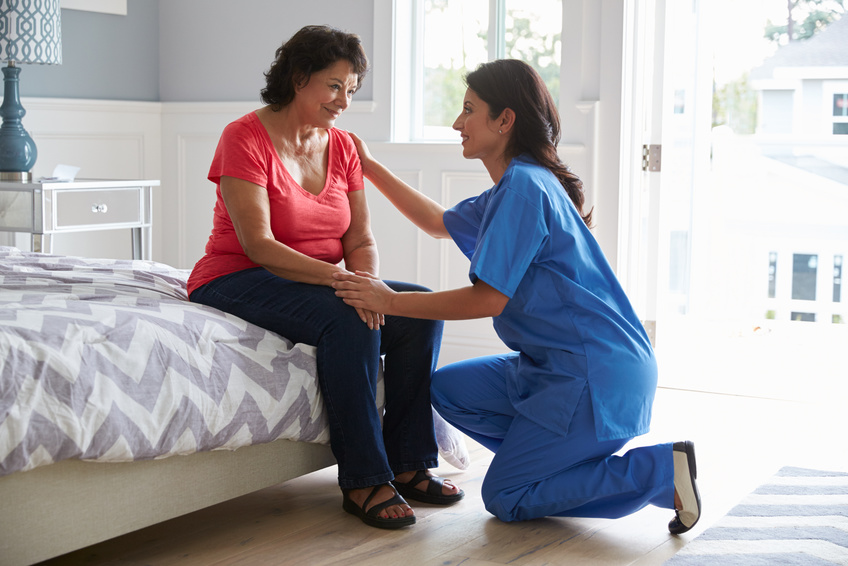 Alzheimer's & Dementia Care
Our caregivers are specifically trained to provide the optimum care to meet the needs of this specific diagnosis. Our goal is to provide an improved quality of life for our clients diagnosed with Alzheimer's and Dementia.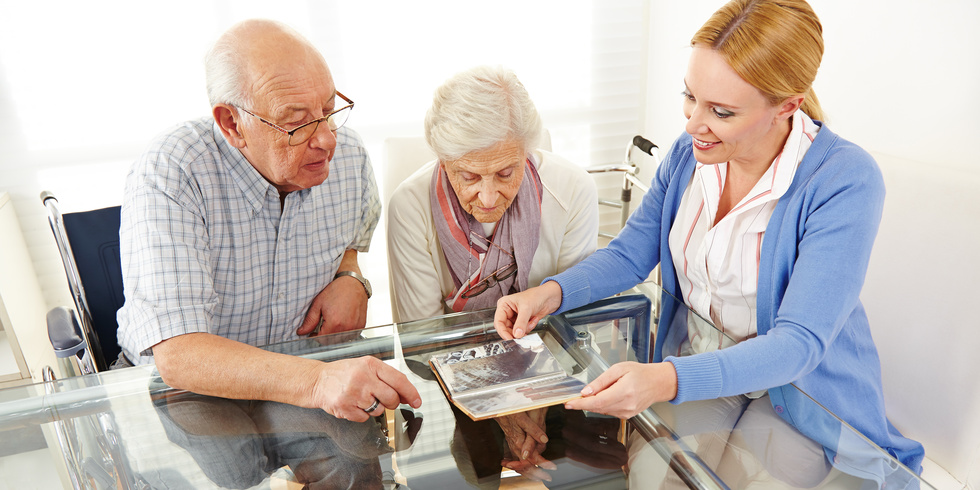 Respite Care
As the primary caretaker, we realize that your responsibilities can be overwhelming and physically exhausting. Our Respite Care program allows families to have the peace of mind that our experienced and qualified caregivers are always available – helping their loved ones whenever a primary caretaker needs a break in their day.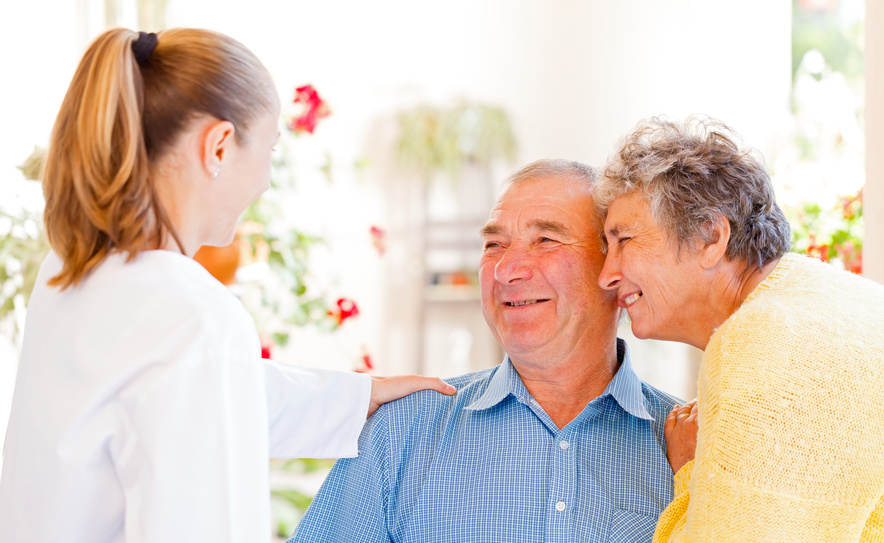 Alzheimer's & Dementia Care