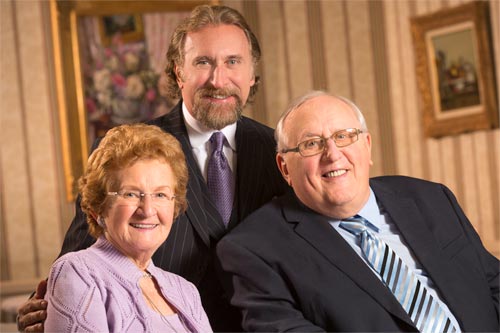 On behalf of my family, I warmly welcome you to the Van Dyk Health Care family. We are proud to celebrate over 60 years of caring, grounded in six consecutive decades of private ownership by our family.
We launched our home care company, At Home With Van Dyk, to bring our reputation of quality care directly to your home. While we've undergone many changes over the years, one thing has remained constant – our mission to provide a distinctly different approach to caring for patients and residents throughout our New Jersey communities.
At Van Dyk, care permeates everything we do, whether you're with us at one of our care centers or whether we bring our licensed care professionals to your home.  For over 60 years, the Van Dyk family is still here, under private ownership, caring for you and your families. For that reason, we consider you part of our family, and we welcome you to experience our difference.
Sincerely,
Bob Van Dyk – President & CEO
Since 1953, Van Dyk Health Care has met the needs of senior in Bergen, Passaic and Essex counties. Bob Van Dyk, President & CEO, continues his family's legacy and presents our new division At Home with Van Dyk, as a complement to our existing nursing homes, post-hospital rehab and assisted living communities.
The Van Dyk name is as good as our word. Simply stated, you can trust that we will treat your family as if they were our family. We consider our staff to be an extension to your family. Our compassion and care provide the foundation that established our reputation.
We are licensed by the State of New Jersey and the Commission on Accreditation for Home Care (CAHC).  We are fully insured and bonded. Our caregivers are all Certified Home Health Aides who are trained and employed by At Home with Van Dyk, so you need not worry about unemployment insurance, payroll taxes, worker compensation or liability insurance.
Whenever or wherever your family needs our presence, you can rest assured that we will find a caregiver with the experience, skills and personality that best suit your family's needs. We believe in personalized care. Our home health aides will enable you or your family member to maintain independence with their living environment.
Nancy Grasso
Executive Director
Nancy has over 25 years of experience in Home care. She earned her bachelor's degree in Business Administration and Health Care Administration from Ramapo College.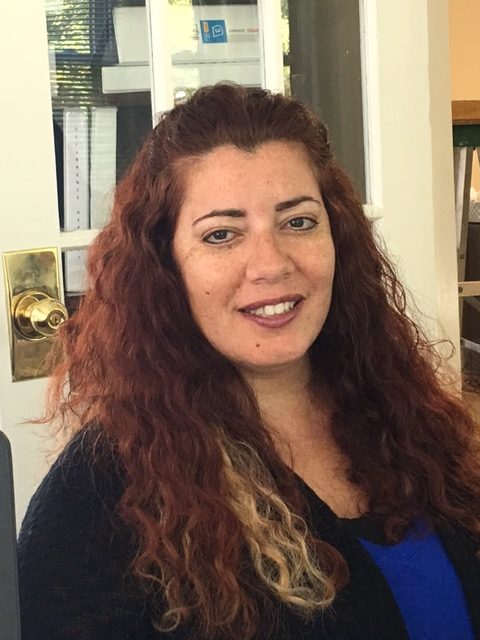 Carmen Dalton
Director of Nursing
Carmen brings over 20 years of nursing experience to the Van Dyk family. She earned her Nursing degree from Mountainside Hospital School of Nursing in Montclair.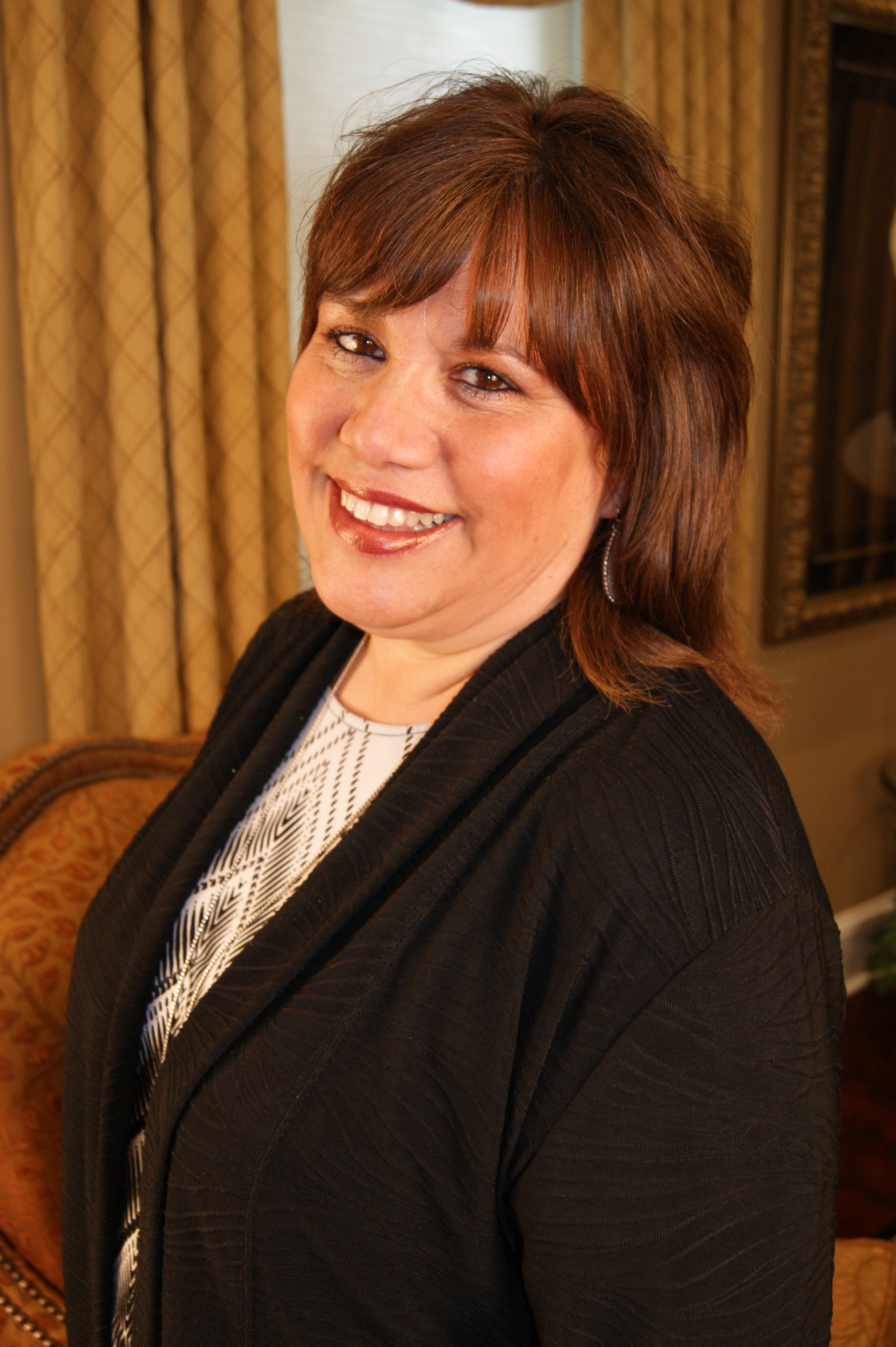 Denise Meeks
Assistant Administrator
Denise comes to us with over 25 years of experience in handling all administrative responsibilities, including billing and payroll. She studied at St. Peters.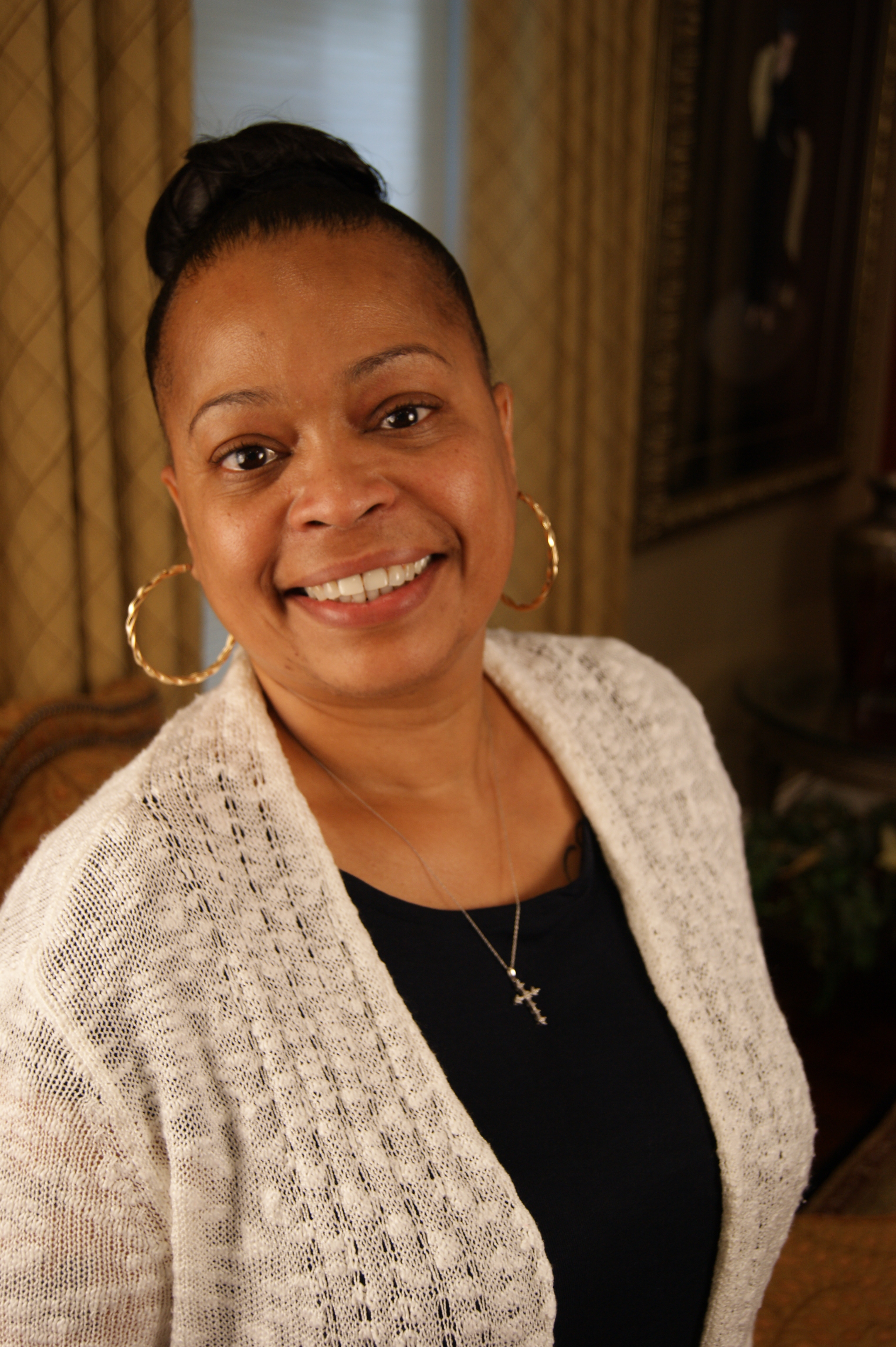 Pam Joyner
Client Care Specialist
Pam brings over 20 years of home care experience to the Van Dyk family.
Our Mission
As our patient, resident or referral partner, you will feel confident in knowing that 'we care' about your health needs. Our positive clinical outcomes and family-driven atmosphere enable healthier, more fulfilling lives. You'll receive the right level of care at the lowest possible cost, the right staff based on medical necessity and the right resources to measure progress every step of the way.
Experience The Difference
By honoring God through our mission, we provide quality care with compassion, dignity and respect.
We welcome you to experience the difference of being At Home with Van Dyk.